Suntech is celebrating its 22nd anniversary as a global supplier of solar modules to residential, commercial, and utility customers. Suntech has a strong connection to the Australian market as the founder, Dr. Shi studied at the UNSW and received his doctorate in Solar Power Technology prior to founding Suntech in 2001. This Australian connection has continued with research and development projects being run out of UNSW, ANU and Monash University.
Dr. Shi became the worlds' first Solar Billionaire in 2006 and he is widely considered a pioneer of Solar Technology and Manufacturing Processes. This enabled Suntech to go on and produce some of the best performing Solar Panels in the industry. We continue to extensively test our solar modules to ensure they are a cut above the rest and make the most of the sun. Under identical conditions, Suntech products perform more efficiently than competitor brands, generating more solar energy from the same sunlight.
Since operations commenced, Suntech has manufactured over 40GW of Solar Modules and supplied them to over 100 countries. We have had a presence in Australia since 2007 providing local customers with a great level of support with helpful engineers only a phone call away. In 2014, Suntech was acquired by SFCE, a leading integrated clean energy solution provider further enhancing Suntech's financial strength.
25 GW in
20 Years
Suntech services over 100 countries and regions all over the globe, and cumulative historical shipments have exceeded 40GW.
SUPERIOR
BANKABILITY
Suntech is the world's sixth most bankable PV module brand of all time, according to BloombergNEF's Top 10 ranking in 2020.
SOLID FINANCIAL
STRENGTH
Suntech has been rated 5A in financial status with a tangible net worth greater than USD 450 million by Dun & Bradstreet Corporation.
INNOVATION
LEADING
Suntech values technological innovation. That's why we continually invest in research and development and own more than 500 authorised patents.
EXCELLENT PRODUCT QUALITY
Suntech offers a wide range of modules that meet the demands for every scenario, including high power, bifacial double-glass, intelligent, and lightweight modules.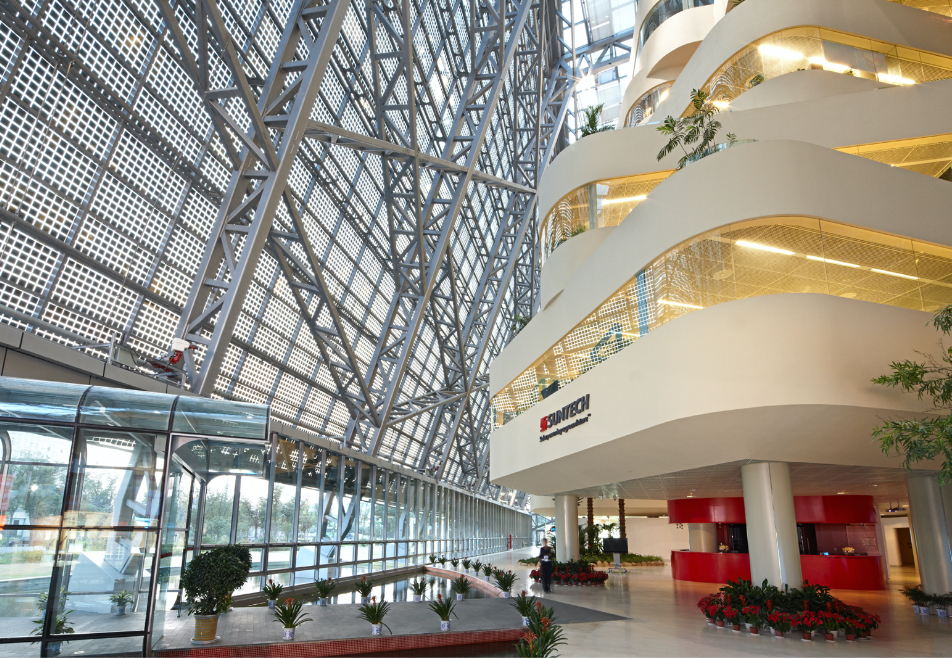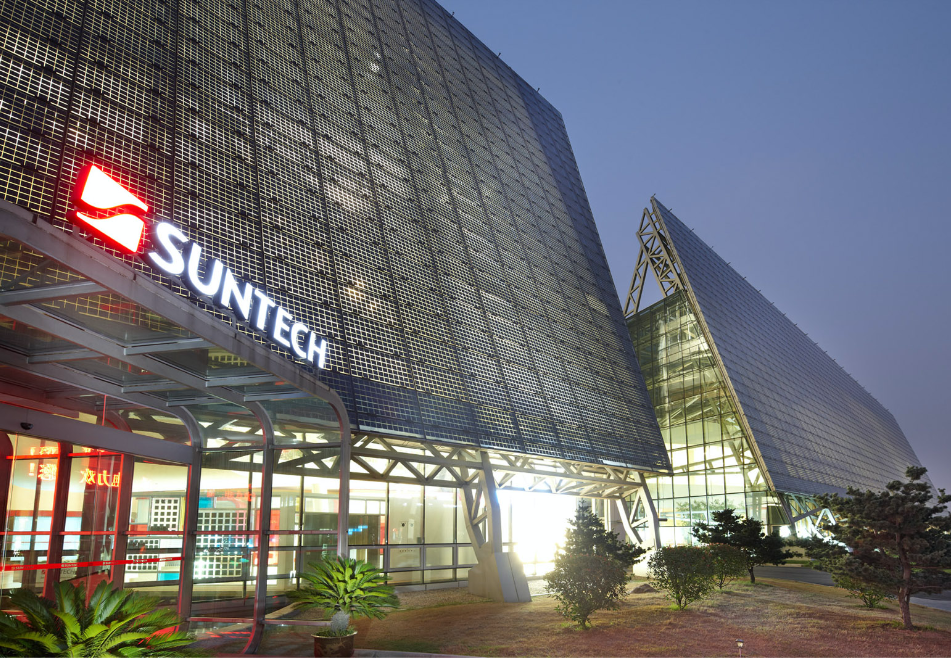 Optimised Performance for All Weather Conditions
VDE Top
quality
High reliability and lower power degradation mean a better return on investment.
Power optimized
current sorting
Up to 2% higher installed power within the same performance class
IP68 RATED
JUNCTION BOX
Reliable performance even in high humidity or coastal areas
Withstanding harsh
environment
Suntech modules deliver world-class performance, even in harsh environments
Enhanced
hail test
Reliable performance even in hail
Extended wind
& snow load test
More security for your solar system's durability