Residential solar
Choose sustainable, cost efficient energy. Introducing some of the best Solar panels and inverters for homes in Australia.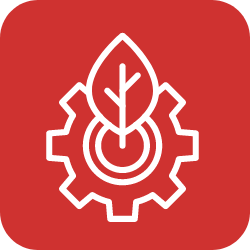 Suntech is one of the oldest PV module manufacturers (Est. 2001).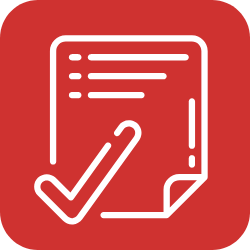 Suntech's founder Dr Zhengrong Shi was a PHD graduate from UNSW Sydney and learnt expertise from Professor Martin Green (Father of photovoltaics & Inventor of PERC cell technology).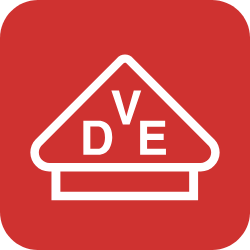 Suntech modules are one of ONLY 3 module manufacturers VDE certified producing excellent quality & ultra low failure rate.