384 kW Rooftop Solar System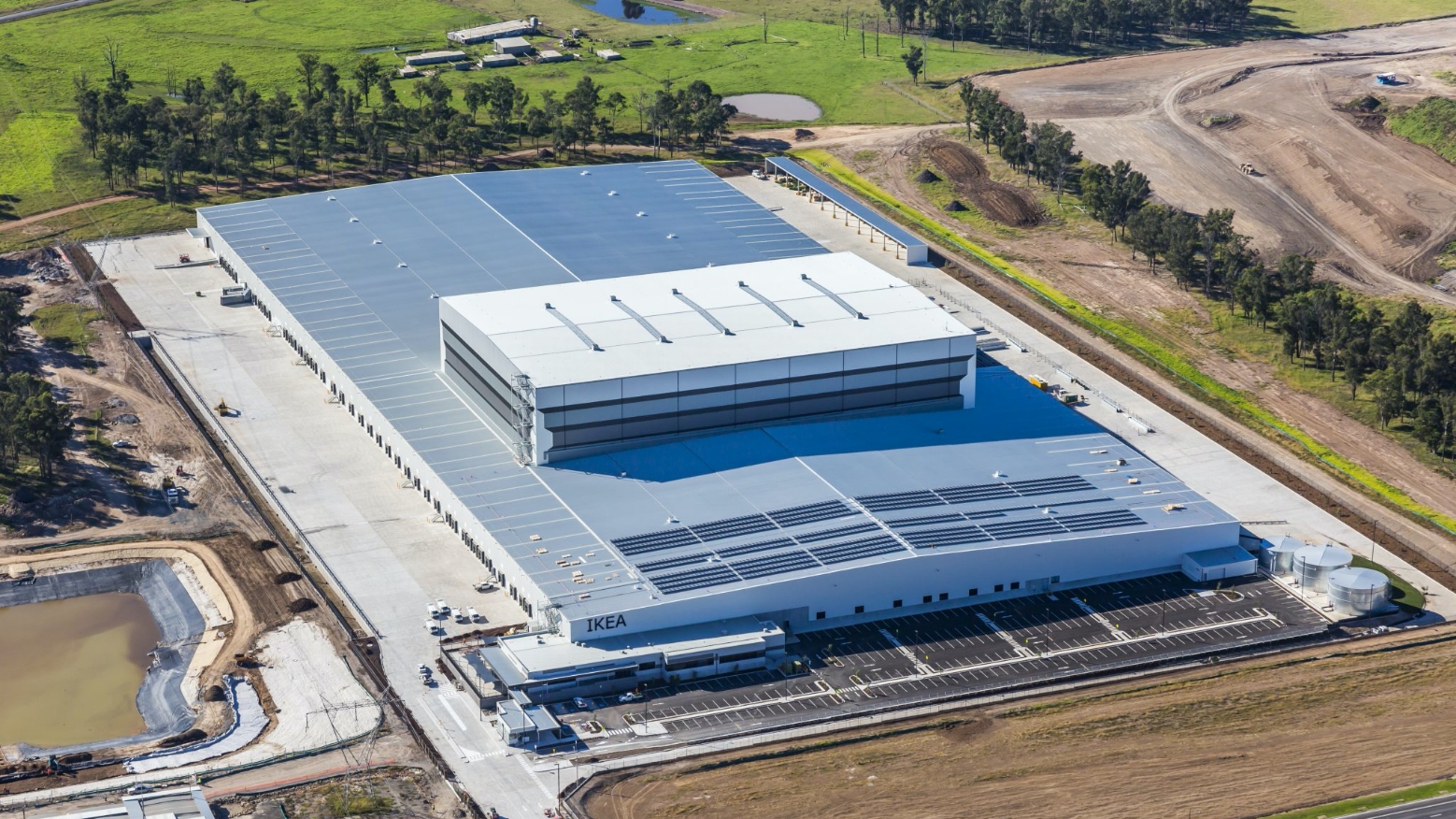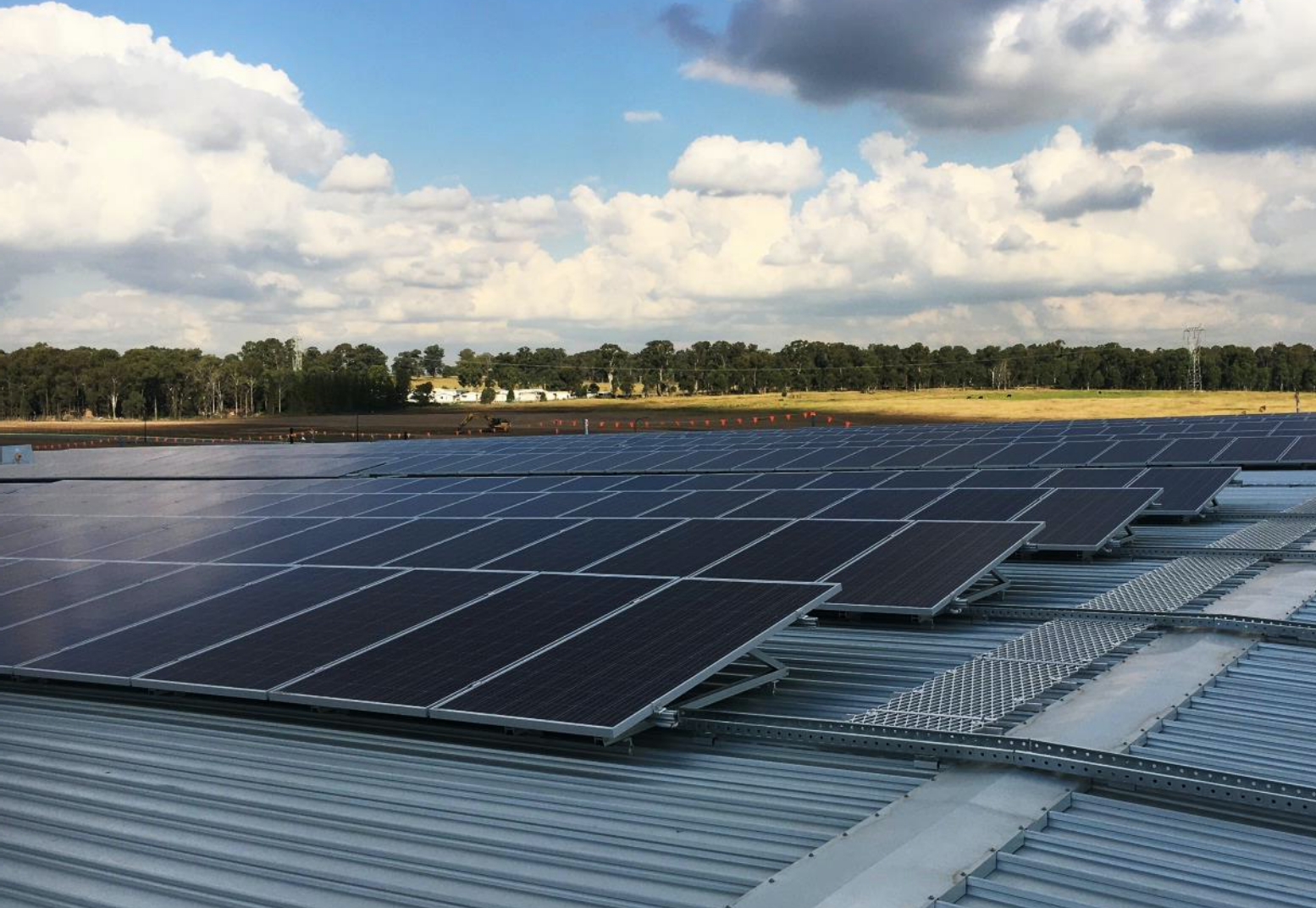 MARSDEN PARK, SYDNEY, AUSTRALIA
384 kW Rooftop Solar System
Type of solar panels:
1200 x Suntech STP320-24/VEM
installer:
Suntech Australia
Suntech installed over 1,200 solar panels for IKEA at their distribution centre in Marsden Park. The centre is a key part of IKEA's operations in Australia, helping IKEA to improve efficiency and lower supply chain costs. The centre runs 24 hours a day and houses nine automatic cranes and an extensive conveyor system, which sorts, shelves, and retrieves over 66,000 pallets each day.
This project provided IKEA with over 552,000 kWh of electricity annually, so IKEA can power their IKEA distribution centre in Marsden Park.

The energy saved during this project means that IKEA can reduce greenhouse gas emissions by almost 500 tonnes each year.