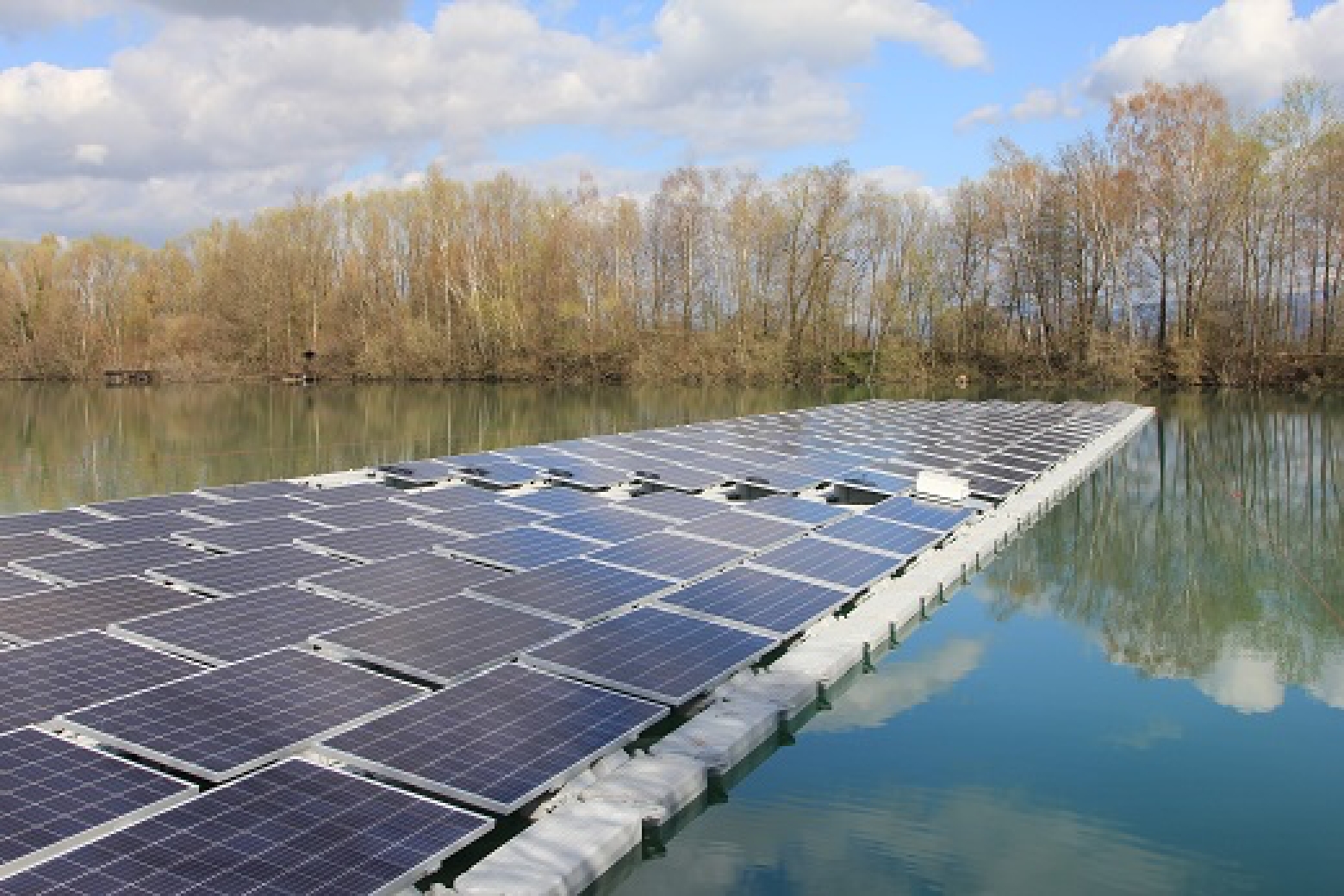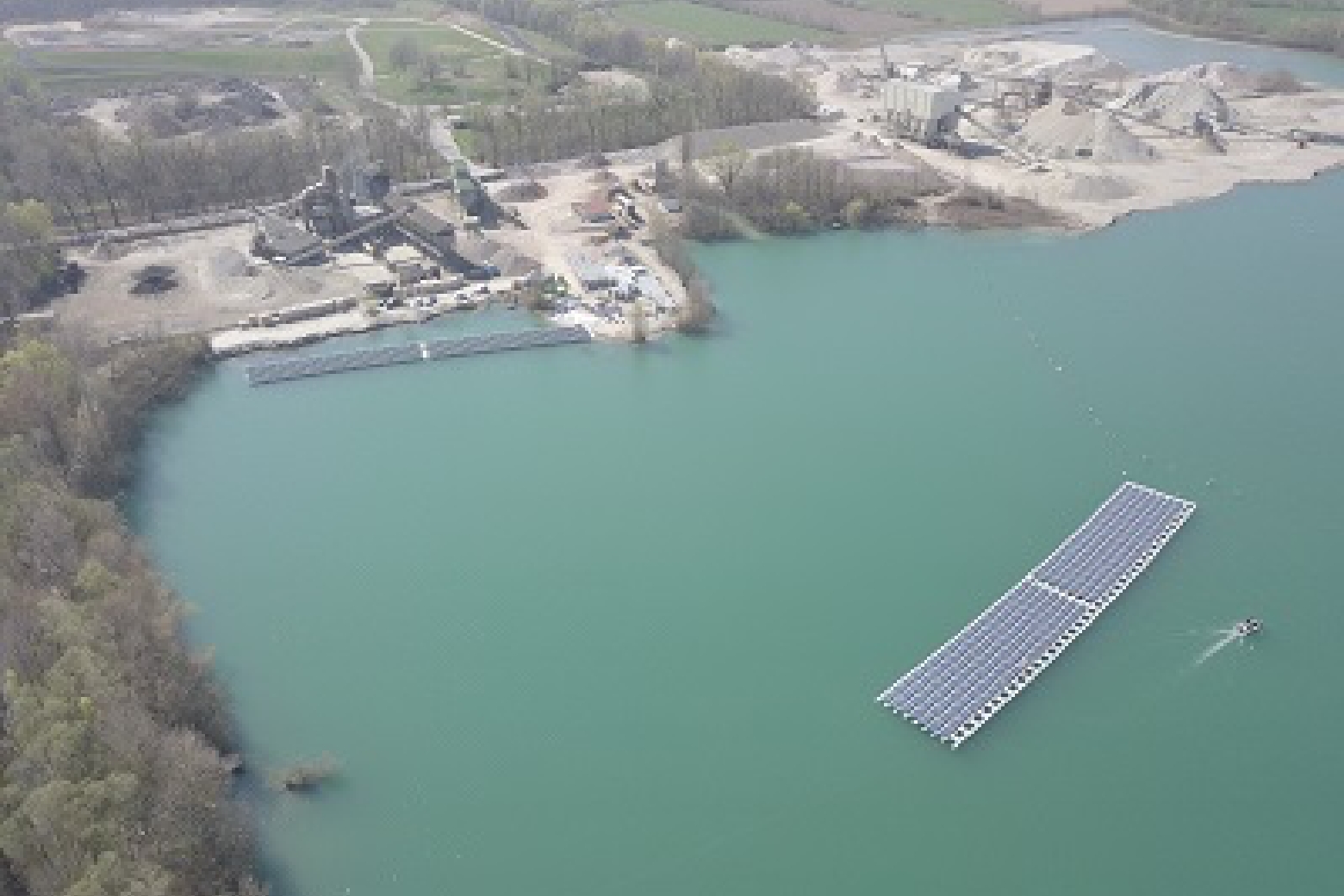 ACHERN, GERMANY
Suntech supplied all the PV modules for this project, the largest floating solar power plant in Germany, built on an artificial lake near Achern, Germany.
2% of the lake area is covered by a total of 750 kWp of Suntech's high-efficiency polycrystalline PV modules with IP68 waterproof rating, which ensures the power plant can continuously deliver around 800,000 kWh of green electricity per year.
Mr Vincent Cao, Vice President of Suntech, said, "Since launching 19 years ago, Suntech has striven to deliver high-quality, reliable and cost-effective PV products. Suntech will keep on developing (the) German market to provide high-cost performance for customers wholeheartedly."
This project produces over 800,000 kWh of power per year, saving around 560,000 kilograms of harmful CO2 per year

These innovative solar panels are highly advantageous to the communities in which they are installed, as they reduce water evaporation and do not occupy precious land resources. PV power plants that can partly shade sunlight may effectively inhibit the growth of plankton, thus protecting the aquatic environment. At the same time, the cooling effect of water bodies on PV modules and cables can significantly enhance the efficiency of power generation.