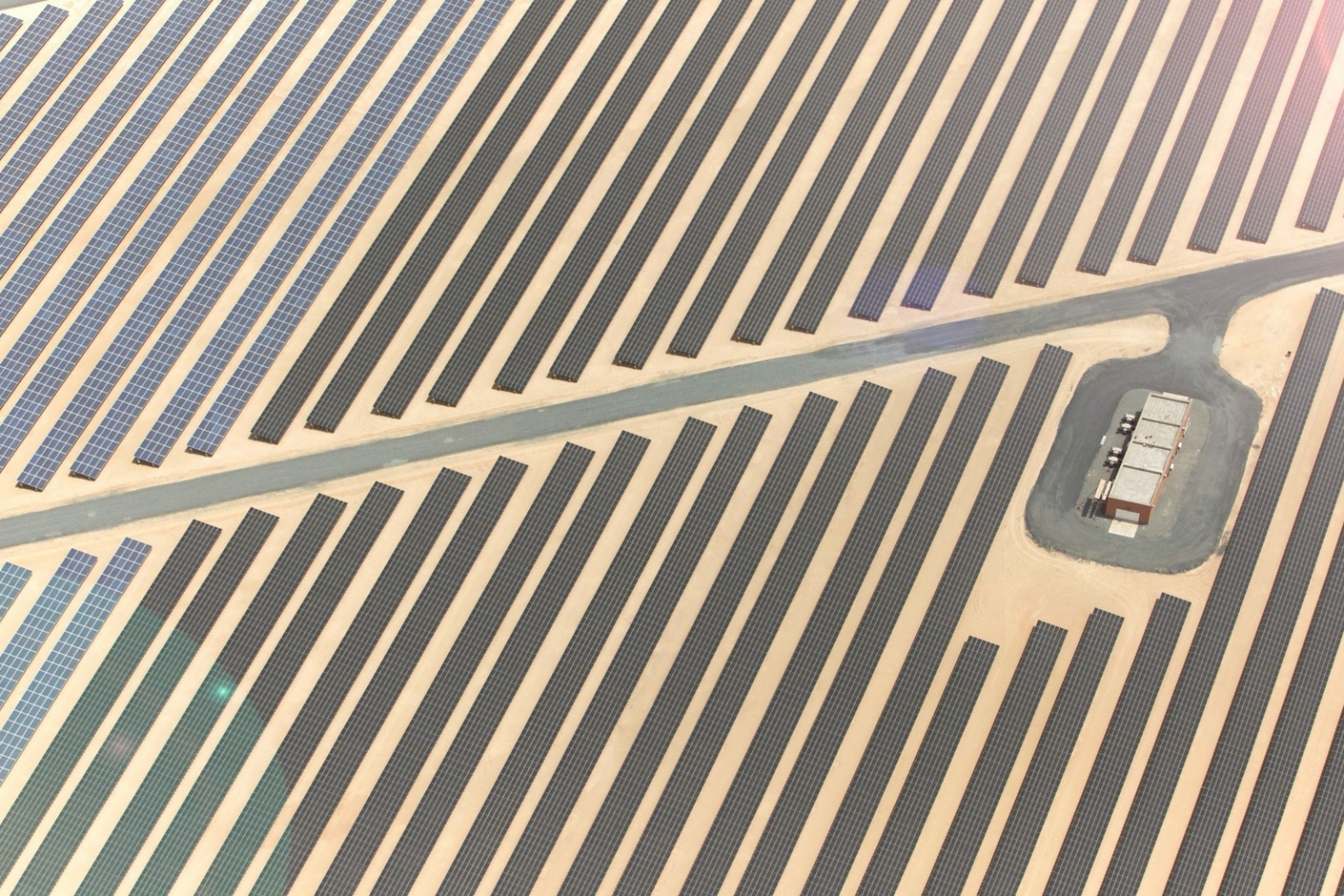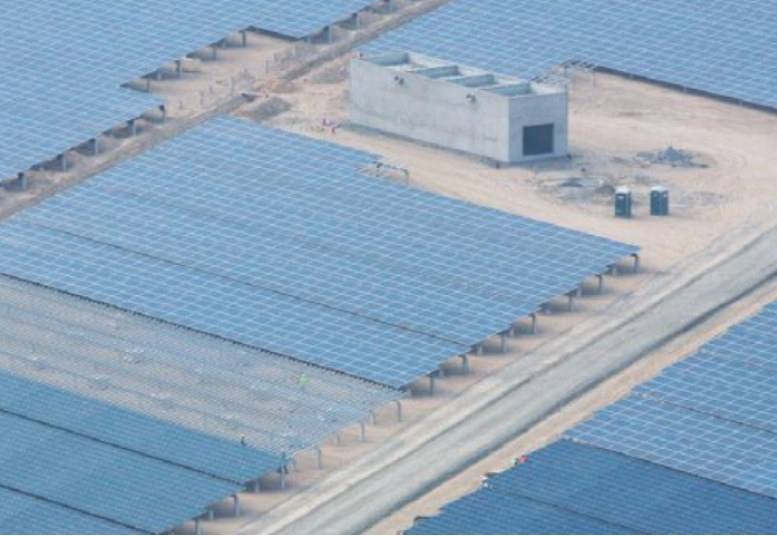 ABU DHABI, UNITED ARAB EMIRATES
The Masdar Solar Power Plant was the first grid-connected renewable energy project in the UAE. For this project, Suntech panels will help provide power to residents in Abu Dhabi.
The Masdar City Project is a revolutionary concept comprising 18,288 of Suntech's panels, which supply power to more than 700 Abu Dhabi residents in addition to over 2,400 in Masdar City, saving 8,500,000 kWh annually.

Masdar City will be the world's first environment-friendly zero-waste city, powered entirely by renewable energy.