Pavagada Solar Power Plant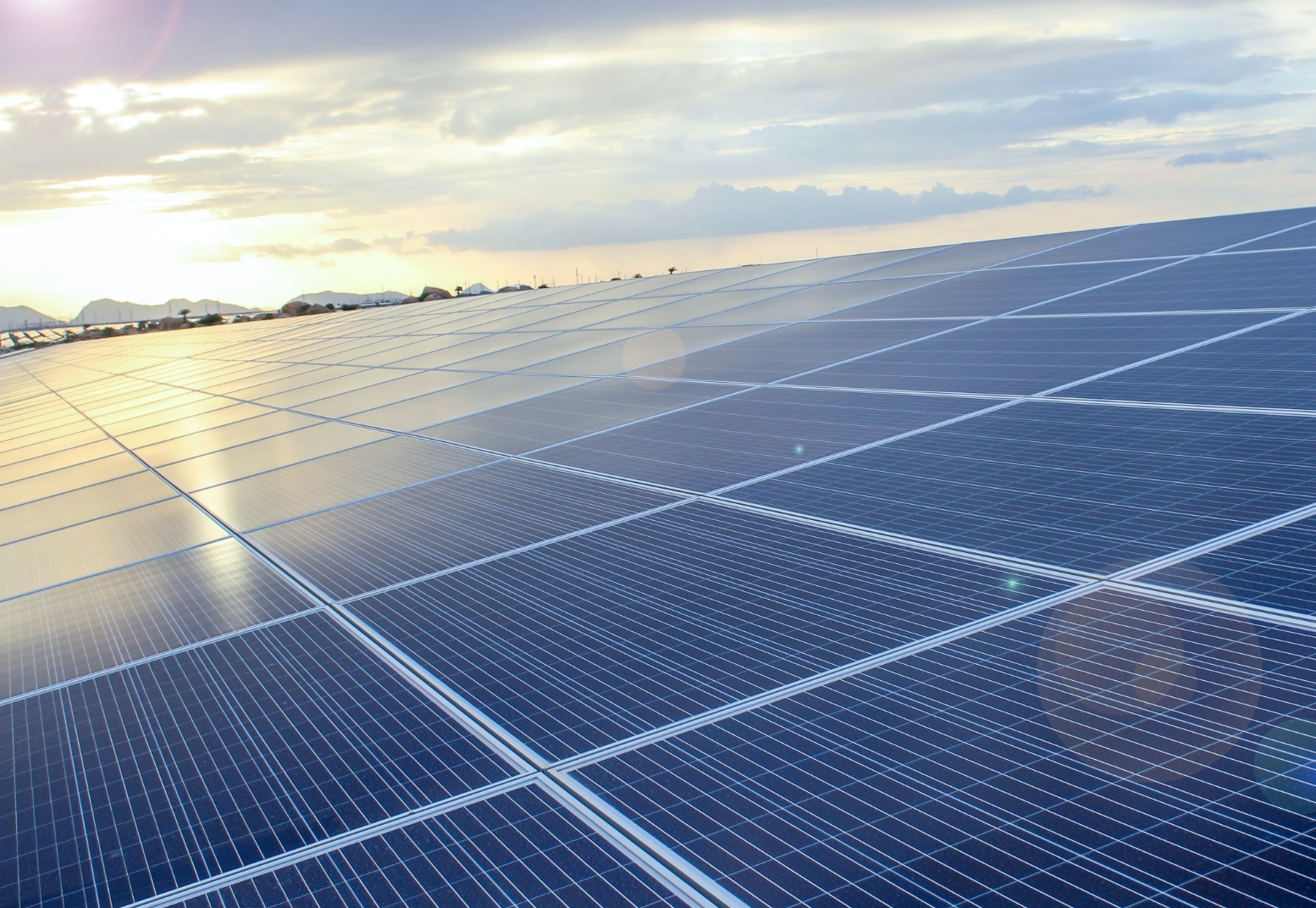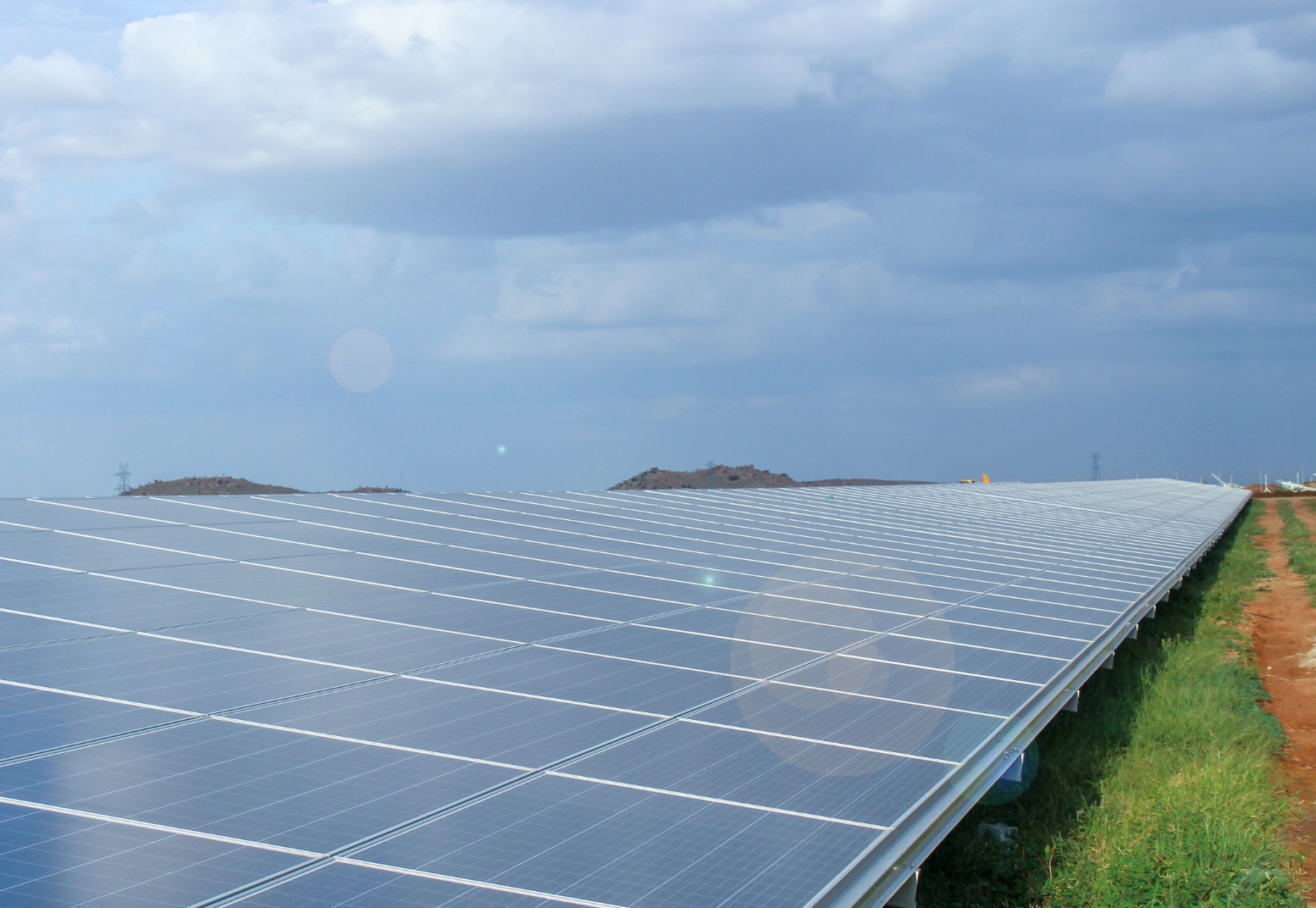 TUMAKURU, KARNATAKA
Pavagada Solar Power Plant
installer:
350 MW (Suntech supplied 210 MW)
Owner:
Fortum Solar India Private Limited
Pavagada Solar Power Plant is the largest solar power plant utilising half-cell modules in the world. The Pavagada Solar Power Park covers over 13,000 acres of land. It is located in an area with abundant sunlight; however, it is also subject to harsh weather conditions.
High-performing Suntech modules can withstand harsh sand storms in the area, as they have the ability to self-clean

Suntech's modules provide power equivalent to the energy consumption of 25,000 households