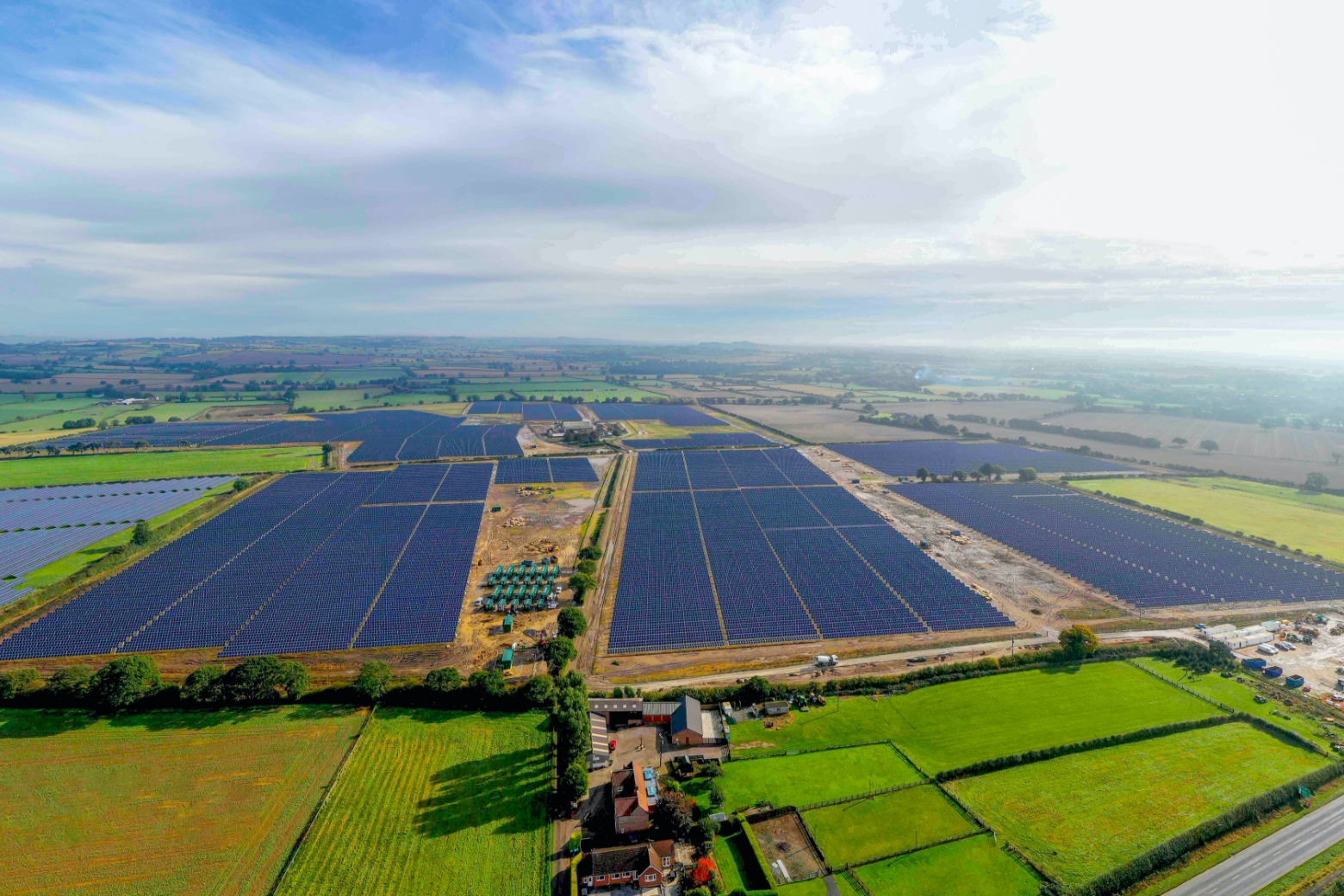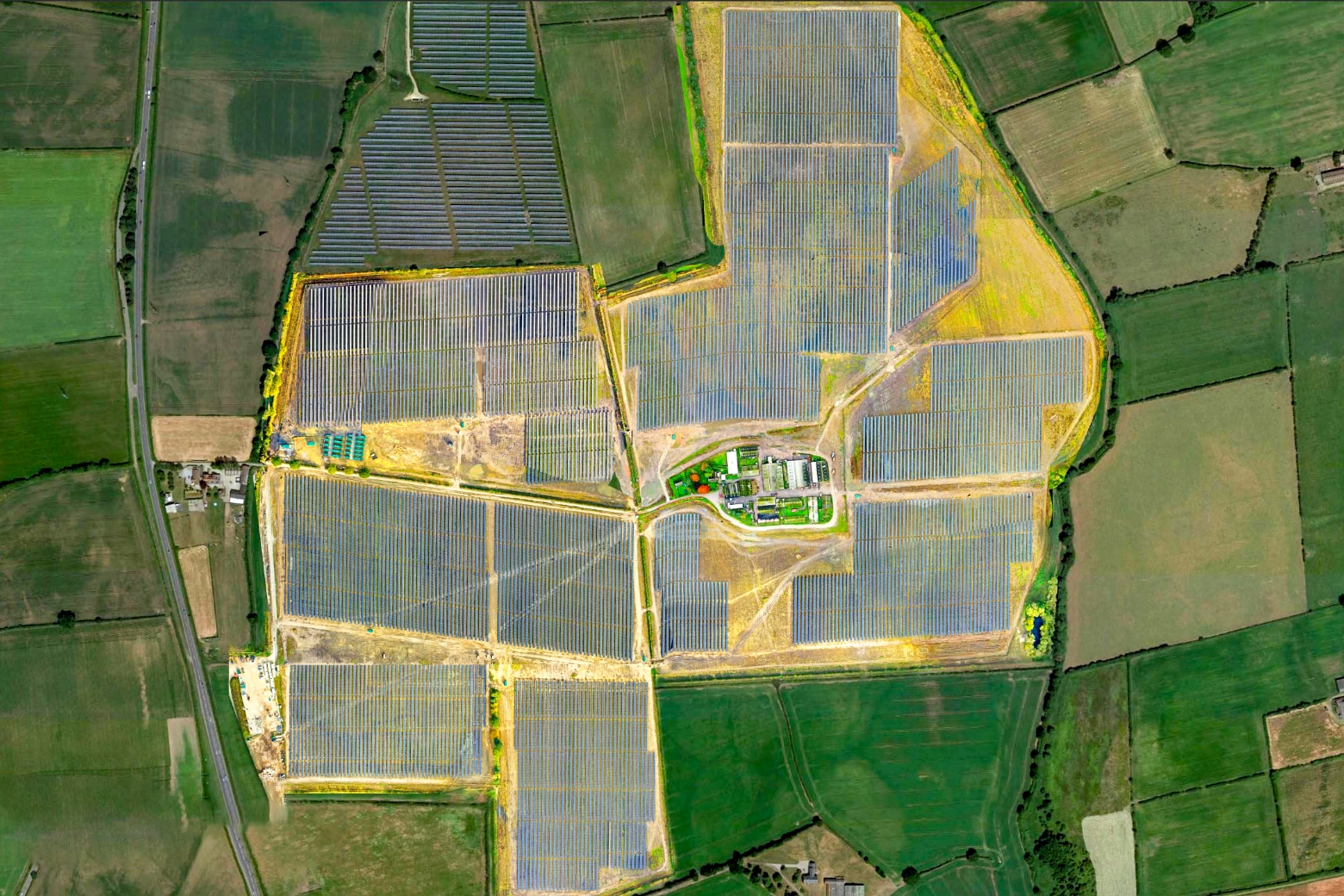 YORK, UNITED KINGDOM
Owner:
Gridserve Emea Depc Ltd
Suntech provided over 90,000 bifacial PV modules for this project. The modules combine the latest leading technologies, such as double glass in order to increase power generation efficiency by up to 25%.
"It will be the most advanced project in the UK, and, moreover, it will also open a new era of unsubsidised and sustainable energy," said Toddington Harper, CEO of GRIDSERVE.
Suntech's modules provide up to 35MW of peak capacity to York Solar Farm, enough to power over 15,000 households

This was the United Kingdom's largest and most technically advanced solar and battery storage project