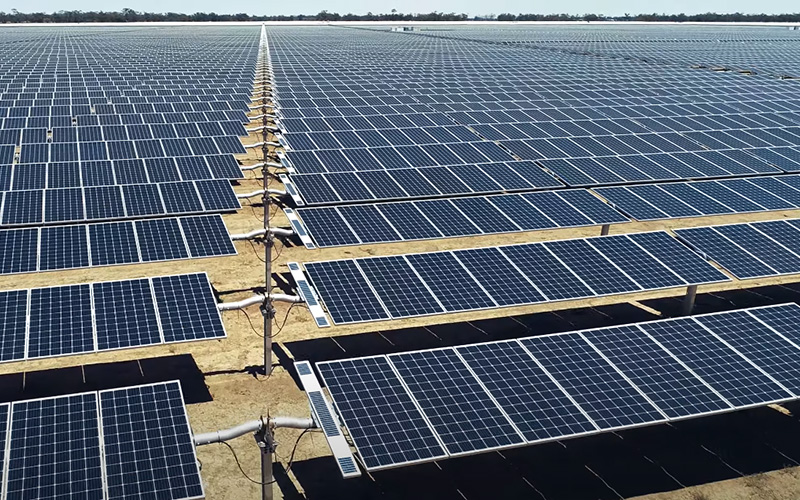 Sunways on SolarQuotes Recommended Brands of Solar Inverters chart for Australia
Great to see Sunways making it on to the Solar Quotes Recommended Brands of Solar Inverters chart for Australia. Suntech launched Sunways into the Australian market earlier this year and during this time have partnered with a number of well-established distributors and installers who have had great success with the Sunways range. Having Sunways recommended by Solar Quotes is testament to the quality of the product and the positive support it has received. Solar Quotes are very strict with their selection process and will take into consideration a number of key criteria:
Has been installed by reputable installers and proven itself to be a quality product over time
Is well supported and has a local presence within Australia
Comes with attractive warranties for peace of mind
Here's a quote from the Solar Quotes website giving an insight on feedback they have received from installers that have been working with Sunways:"… received positive feedback from independent testing here in Australia. Among the items noted was the good build quality, built-in compliant DC isolator, simplicity of commissioning and great Wi-Fi range. With Suntech backing the brand in Australia, a respected company that has been around for a very long time and has a physical presence here, that provides some reassurance to Sunways solar inverter owners that they won't be left in the lurch if they experience problems".
If you would like to purchase Sunways inverters or find out more about the product range, please contact Will Hall, Commercial Sales Manager – 0488 092 610 – willhall@suntech-power.com.au